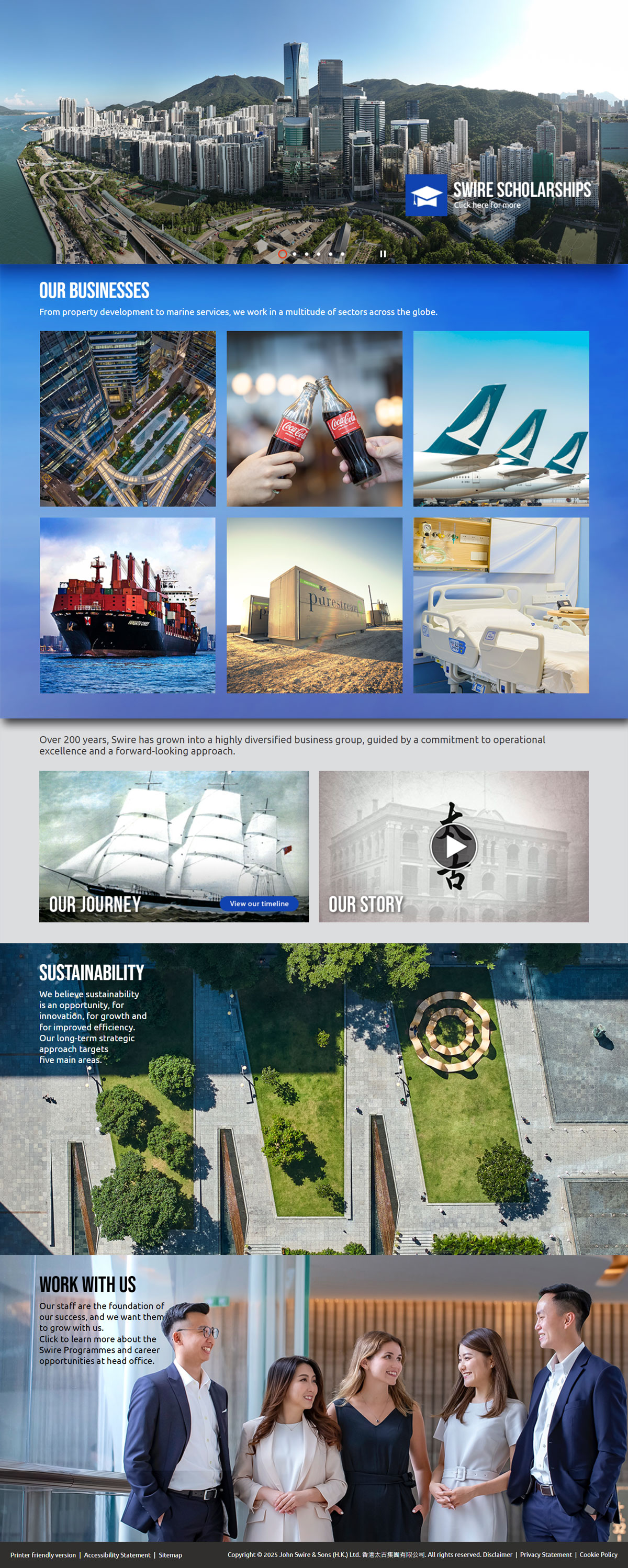 Our businesses
From property development to marine services, we work in a multitude of sectors across the globe.






Over 200 years, Swire has grown into a highly diversified business group, guided by a commitment to operational excellence and a forward-looking approach.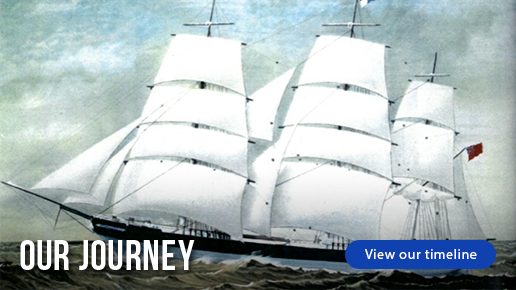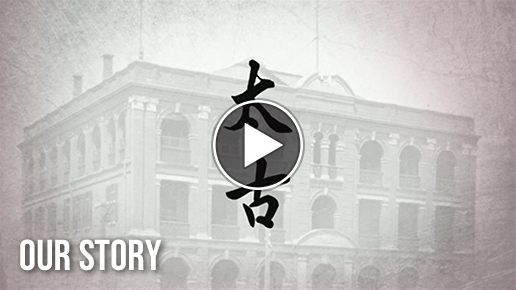 Sustainability
We believe sustainability
is an opportunity, for
innovation, for growth and
for improved efficiency.
Our long-term strategic
approach targets
five main areas.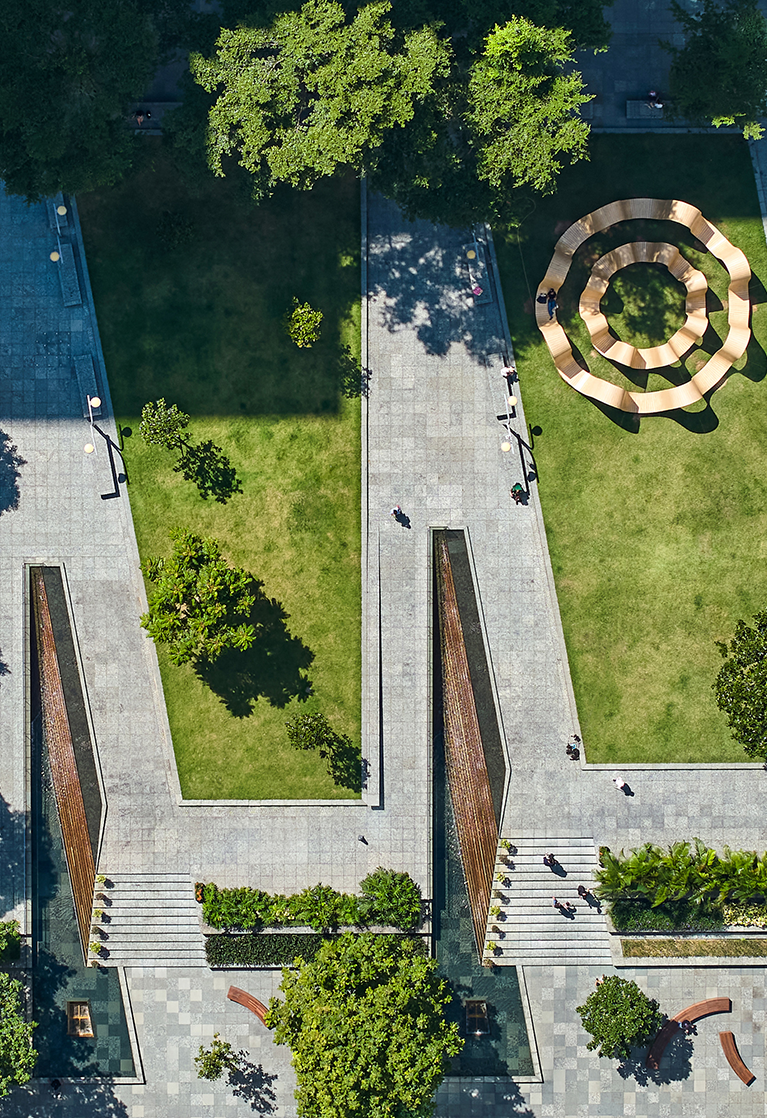 Work with us
Our staff are the foundation of
our success, and we want them
to grow with us.
Learn more about the
Swire Programmes.
Swire
Management
Programme


Swire
Summer
Internship
Programme


Swire Human
Resources
Leadership
Programme

Swire
Finance
Programme

Job Opportunities