Swire "Believe in Hong Kong" Exhibition
How does the growth of a corporation reflect that of Hong Kong?
Swire opened the doors of its first Hong Kong office on 1st May 1870. Over more than a century and a half, the group has grown and evolved with the city, pioneering businesses that have helped put Hong Kong on the map as a global commercial hub. Today, Swire is a leading player in Hong Kong's property, aviation and beverage sectors. As a developer and landlord, as an airline operator, manufacturer and retailer - as well as an employer - the Swire group's operations touch the lives of most Hong Kong people.
In this family-friendly exhibition, you will find historic artefacts and pictures alongside fun interactive experiences and photo booths.
Venue: Special Exhibitions & Events Gallery, Hong Kong Maritime Museum, Central Pier No. 8, Hong Kong
Date: 27 August to 12 October, 2021
Opening hours:
- 9:30am to 5:30pm (Monday to Friday)
- 10:00am to 7:00pm (Saturday, Sunday and public holidays)
Admission: Free of charge
Please email exhibition@jsshk.com for enquiries.
Early Closure Notice
The Museum and Exhibition will close early on the below dates. Please kindly take note:
- Both the museum and the exhibition will close at 16:00 on 21 September 2021 (Mid-Autumn Festival). Last admission at 15:30.
- The exhibition will close at 12:00 on 12 October 2021 (last day of exhibition). Last admission at 11:30.
We apologise for any inconveniences caused.
Online reservation
Book your visit in advance online to enjoy hassle-free admission. Guided tour reservations are not included.
Register now
Virtual tour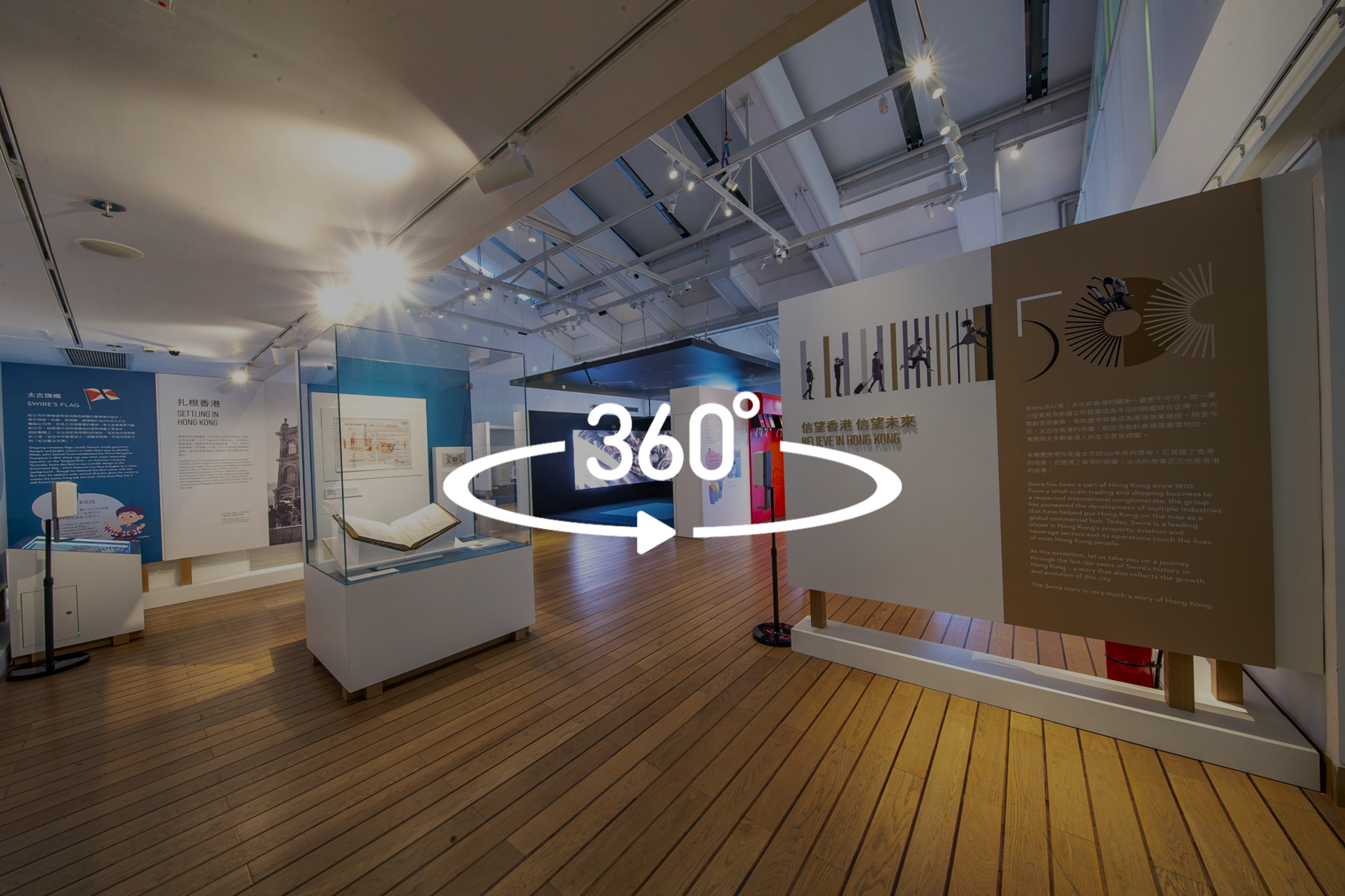 Exhibition Highlights